Sorry to lose all my signers on the guestbook below. Hope you will sign the one above.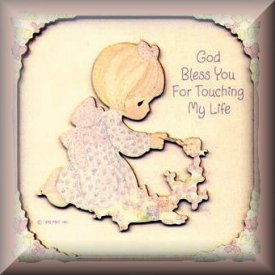 Same to you, my friend
Thanks Cindy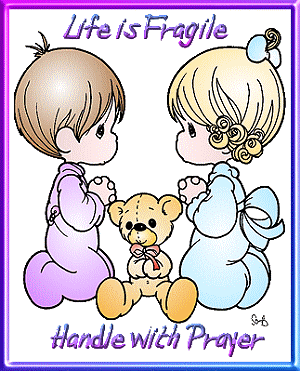 ~ AMEN ~
Thank You Larry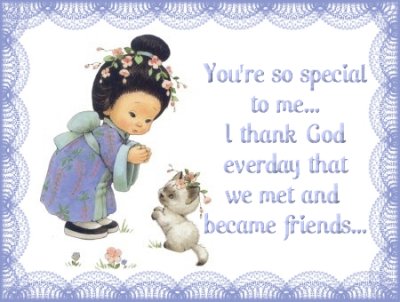 The feeling is mutual
Thanks Gail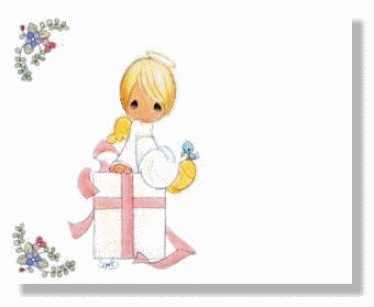 Another one from Cindy & Larry
I love these little people
Thanks for thinking of me
This is an interesting page of jim dandy specials - with our little people....and OH SO Cute!