A BIG "thank you" to everyone
for these fine awards and gifts!
It's great to know you appreciate my site
enough to acknowledge it in this way,
and words can't express my true feelings.
God Bless all of you!



NOTE:
Clicking on these Awards will take you to
some of the most incredible sites on the web.
I hope you will have time to
enjoy them as much as I do.
Thanks again for being here! This lovely gift was sent to
all members of Friendly Links
by Owner,Teri Schue,
and is very much appreciated.
Thank you Teri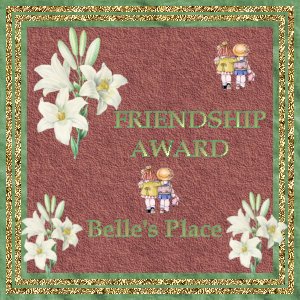 Beautiful!
Thank you Lora
Rec'd: 8/26/02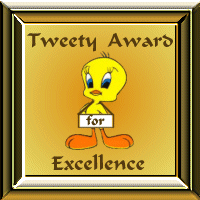 Thanks Larry
Rec'd: Sept 23, 2000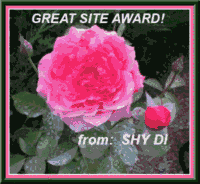 Thanks Dianne
Rec'd: Sept 25, 2000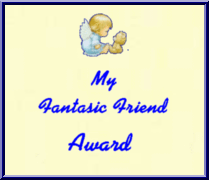 Thanks to a Anonymous Friend
Rec'd: Oct 2, 2000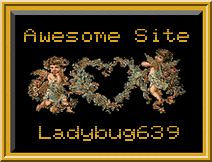 Thanks Janet
Rec'd: Oct 3, 2000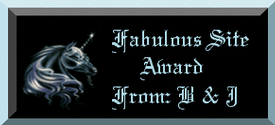 Thanks Bobbie & Janet
Rec'd: Oct 3, 2000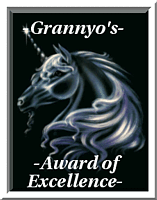 Thanks Again Janet
Rec'd: Oct 3, 2000 Thanks Maria
Rec'd: Oct 3, 2000

Thanks Sadlatina
Rec'd: October 30, 2000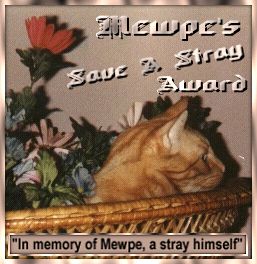 Thanks Ellie
Rec'd: Nov 10, 2000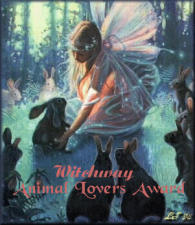 Thanks Ruagoodwitch2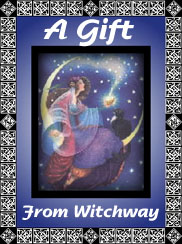 Thanks again Ruagoodwitch2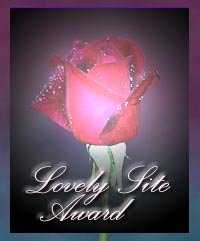 Thanks Lo Lem
Rec'd: Feb 19, 2001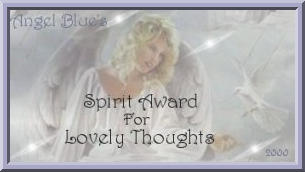 Thanks Angel Blue
Rec'd: Feb 21, 2001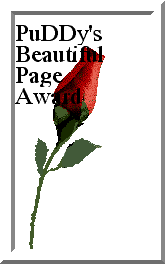 Thanks Rachel
Rec'd Mar.19, 2001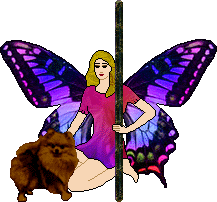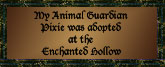 Lovely Easter Gift
Thanks to Ruagoodwitch
Rec'd: Mar. 22, 2001
Thanks to Kathie Meyer
Rec'd: May 27, 2001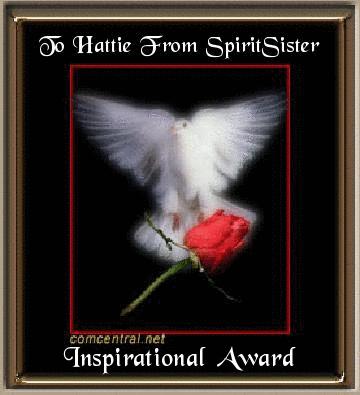 So very nice!
Thanks Again Kathie
Rec'd: Nov. 3,2004
You're Very Kind!
Thanks Spirit Sister
Rec'd: Nov. 9, 2004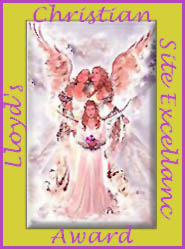 A Very Pleasant Surprise ~
Thank You Lloyd
Rec'd: June 18, 2001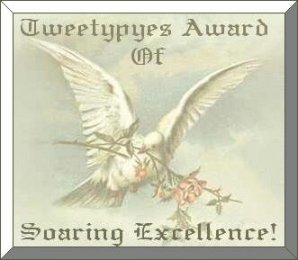 I wonder how she knew
How much - and why
I love this Dove
Thank You Roxie
Rec'd: June 10, 2001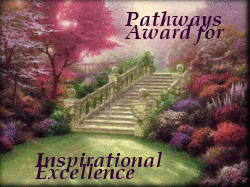 Beautiful Scenery too!
Thank You SunRae'
Rec'd: July 4, 2001 A Very Thoughtful Award ~
From My Sister in Wolf Spirit
Thank You SunRae'
Rec'd: July 9, 2001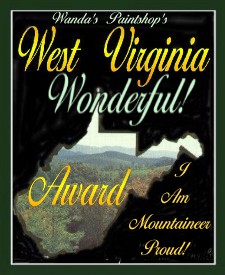 Displayed with Pride!
Thank You Wanda
Rec'd: July 10,2001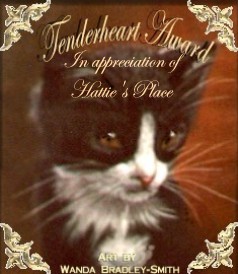 How Sweet!
Thanks again Wanda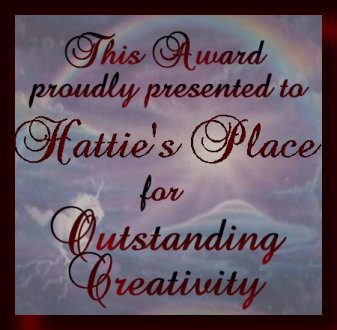 Thank You Barbara a/k/a Granny
Rec'd: July 22, 2001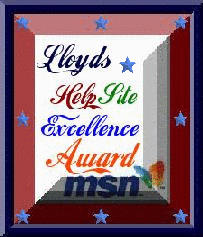 Very Much Appreciated
Thank You Lloyd
Recd: Sept 28, 2001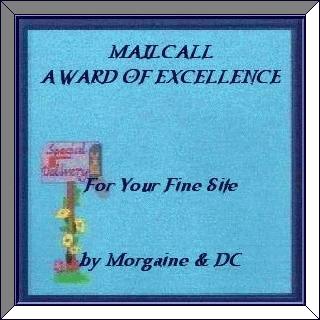 Very Thoughtful
Thank You Morgaine and DC
Recd: Oct.5, 2001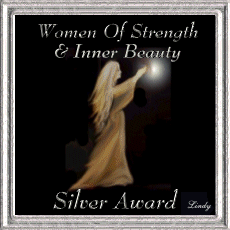 WOW!
Thank you Star Gaze
Recd: Jan. 1, 2002
NOTE: My sincere appreciation
to Geminigal as well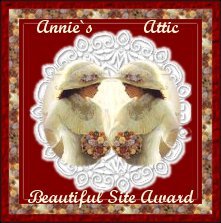 Thanks Annie
Rec'd Mar. 27, 2002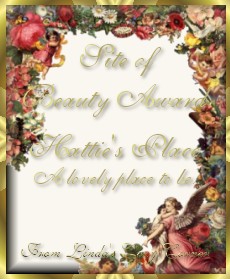 Thanks Linda L.
Oct. 26, 2002

My Thanks to Donna (Tomeegirl)
for contributing this beautiful
"Awards" background